Hello I've followed this method 5 Times but always end up with it saying encryption failed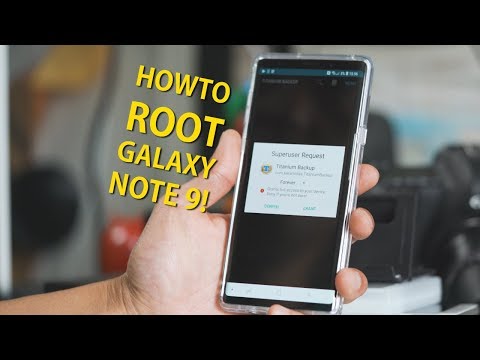 Are the links for everything from the video up to date for rooting a s9 note in 2022?
My Model: SM-N960F/DS
PS I've only rooted once before so i am not very knowledgeable.
Appreciate the help!